Hey, Secret Stash fam. We hope your lockdown is going well. If there is a silver lining to being at home in these circumstances, it's that we finally have time to devote a little attention to maintaining some of our neglected belongings.

That means it's time for another DIY project, and today we'll be bringing you tips on how to clean dull, faded or tarnished jewelry (in all finishes!). The best part? This activity doesn't require any fancy materials or special cleaner; you probably have all of these things at home.
So grab a soft old toothbrush, a microfiber cloth and rummage through your kitchen for the supplies you need. Here are some ingredients that will show both your real and artificial jewelry some love.
(Note: When cleaning, be extra gentle with jewelry that has rhinestones, gems or pearls set or glued on.)
Tomayto, Tomahto!
Tomato paste or ketchup (yes, really!) is slightly acidic thanks to the tomatoes and vinegar in it, and is a surprisingly effective way to shine up dull or grimy jewelry. Pour some in a bowl and submerge your silver, brass or copper toned jewelry into the paste. Let it sit for 10 minutes, then clean off in warm water with the microfiber or the toothbrush.


Baking Soda
The holy grail of DIY stain removal, it should come as no shock that baking soda is one of the best ways to remove tarnish from jewelry. There are two ways to use it:
Add a couple of drops of water into a tablespoon of baking soda to make a paste, then cover your darkened jewelry with it to let it work its magic. Then scrub clean with the toothbrush.
For more dramatic results, coat a glass bowl with tin foil and fill with two cups of boiled water. Throw in a tablespoon of baking soda and dunk your tarnished jewelry into the mix, gently stirring. It will look noticeably cleaner before you even start scrubbing!


Toothpaste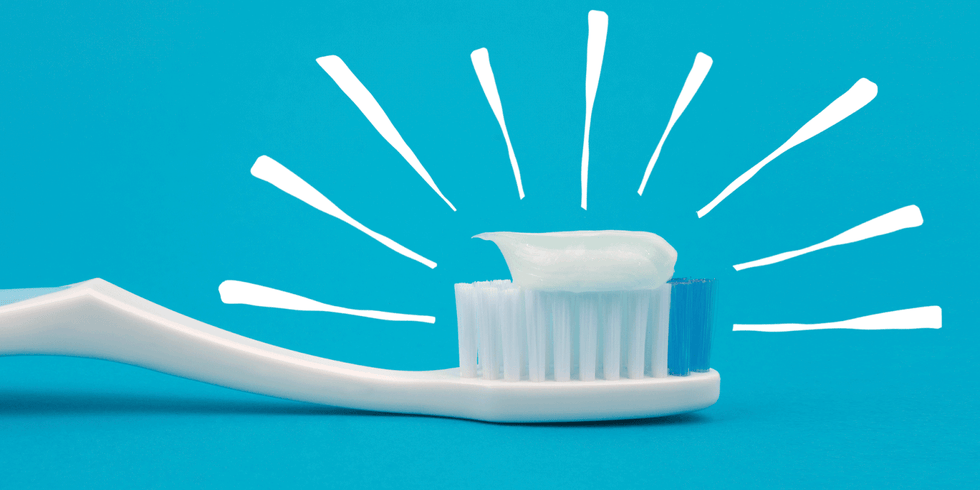 Whether you're working with real, plated or fake gold jewelry, toothpaste is gentle yet effective enough to polish them all. Get a slightly damp toothbrush, heap on some toothpaste and cover your jewelry with it. Wait 5 minutes and then start scrubbing. This makes even artificial rhinestones or crystals look good as new, but be careful with ones that are glued on!


Olive Oil
Got a piece that keeps getting rusty or turning your finger green? Olive oil is a great protector for metal that is prone to rusting. Get a little extra virgin olive oil in a small bowl, and add in a drop or two of lemon juice. Then get a small microfiber or Q-tip, and gently scrub your jewelry. This works better for solid pieces like rings and bangles, rather than intricate pieces like earring studs or chains. Be sure to gently wipe away all oily residue when done.
 Got any tried and true tips you'd like to add? Share them with us in the comments below.