Some of my favorite memories of childhood consist of wandering through Sunday bazaar holding on tightly to my mother's hand. It was a maze-like treasure trove of pop up shops selling crockery, furniture, appliances and best of all: literal mountains of clothing, much of which consisted of western wear castoffs from Islamabad's diplomats. I remember watching in awe as my mother expertly haggled with the shopkeepers over items. It was a skill I desperately wanted to learn as a teenager so that I could go bargain hunting solo.
Unfortunately, I grew into a painfully shy introvert who found most malls and bazaars overstimulating, and the experience of window shopping (with anxious shop attendants breathing down my neck) exhausting. I never did learn how to haggle, mainly because I felt horribly guilty. Online shopping became my default.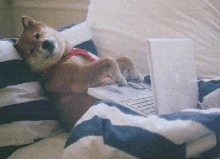 In the past few years, as electronic payment and cash on delivery became more common in Pakistan, many sellers began moving online and creating social media pages and proper websites for their shops. Thrift shopping has followed suit: from Facebook groups to homegrown startups, buying and selling preloved items is slowly becoming a movement. 
If you've heard the buzz but aren't yet sold on the idea of shopping preloved online, here are 5 reasons to give it a shot:
1. It feels like a treasure hunt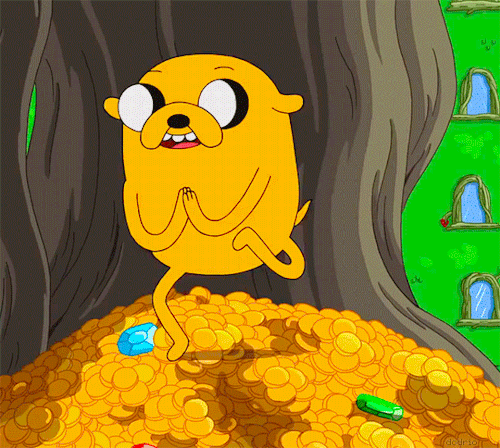 There's a lot about thrift shopping that involves luck and serendipity. You can be browsing mindlessly for ages until you stumble upon something that looks like it was just made for you. There's also the adrenaline rush of snagging it before anyone else, because you were there at exactly the right moment! One person's castoffs can become another person's favorite piece, and that's the beauty of thrifting.
2.  Helps you cultivate a unique style
When you're buying the latest trends, there's always the chance that someone else is wearing the exact same generic, mass-produced piece as you. Shopping vintage usually solves that problem, and it's a great way to hone your styling skills by visualizing different ways to wear "unusual" pieces. 
3. It's easier on the wallet
 The most obvious plus of thrifting is in the name. Some might look down on the concept of buying second-hand goods, but the fact remains that most people in Pakistan cannot afford to buy new branded clothes every year, and flea markets are a proud part of our local culture. Regardless of what snobs might say, you have to admit: there's a real feeling of accomplishment when you find some well-made shoes for a fraction of the original price.
4. It's better for the environment
Let's get real for a minute: the textile industry is one of the biggest polluters in the world. That's because we produce way more than we need, and most fast fashion brands churn out cheap quality clothing that isn't built to last. By buying preloved, you extend the shelf life of the product, which means one less piece in a landfill. 
5. It's online!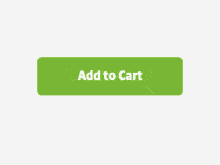 As I mentioned earlier, there is now hope for lazy homebodies like me. Whether through independent sellers on Instagram and Facebook, or local businesses that curate vintage fashion, thrift shopping is now at your fingertips. Of course, there are some risks to online shopping, so don't be afraid to ask for complete details and better photos of an item before confirming your purchase.
If you want a guarantee of authenticity for luxury branded products, Secret Stash is one of the best places to try. We verify and meticulously check the condition of the product before bringing it to you. When you buy preloved, you buy something that has a story. Happy thrifting!