As many a smart shopper has wondered, what's the reason behind that hefty price tag of luxury goods? Is it justifiable for every high-end brand? And what exactly makes the purchase "worth it"? 
This week, we decided to try and answer these questions. Here's a (very simplified) breakdown of why luxury products are priced so high.
1. Manufacturing costs.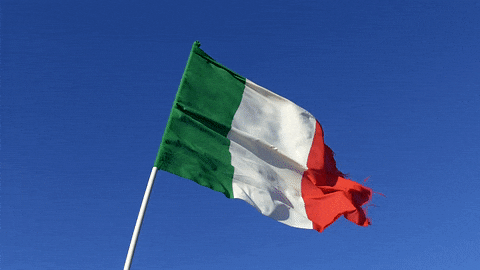 Costs of manufacturing, plus the quality of materials used, are what most consumers expect of the final price, but they are not always as high as consumers are led to believe (looking at you, Louis Vuitton); this actually varies from brand to brand, and greatly depends on the country of manufacture. A leather bag made in Italy, for example, will be more expensive than one made in India or China because the former has better labour laws and wages, which means the artisans can demand better pay for their work. At the end of the day, ethically made products tend to be more expensive than cheap fast fashion. 
2. Design and craftsmanship.
In some cases, the price of an item is justified because of the time and expertise involved in designing and creating it. Think of the painstaking detail and craftsmanship that goes into the dresses of Alexander McQueen or Iris van Herpen. Many designer brands like Louboutin have a relatively small team of artisans who use traditional skills to make their items by hand. Compared to shoes and bags churned out in factories, these products involve a lot of time and care and are usually meant to last a long time. 
3. Brand hype. 
You're not just buying a bag, but membership to an exclusive club. This is arguably the biggest chunk of the markup. Iconic brands like Tiffany earned their reputation by pioneering a new style or technique, but their current quality isn't necessarily that much better than more affordable competitors. Social-economic shifts can also change a brand's public perception: after the 2008 recession, when flaunting your wealth became less popular, branded items that heavily featured their logos (like Gucci) did as well. As the economy recovered, they bounced back and are marketing themselves to millennials, frequently being name-dropped in pop music. 
4. Resale value.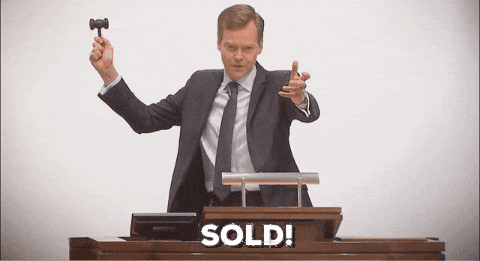 Older brands like Rolex, Chanel or Hermes spent a long time solidifying their reputation, and the perceived worth of their items appreciates over time. There are many luxury collectors who buy solely to store and eventually sell, rather than use. Classic limited edition pieces can sell for much higher than their original retail price. You can check out sites like Tradesy to see which brands have the most reliable returns.
Now that we've demystified the price tag, the question remains: is it worth it?
Well, the answer varies for each person. If you're unsure, ask yourself these questions:
Do you want a luxury item that was made ethically and sustainably?
Is the brand name and recognizability important to you?
Do you want something practical and sturdy that will last you a long time?
Are you an artist/designer who wants unique pieces because of their aesthetics and craftsmanship?
Are you looking to invest and resell, and want a brand that will appreciate over time?
These questions will help you do your research before choosing a brand and dishing out big bucks on your next bag, watch or designer shoes.